We sell Now stock Real Blood Black Pudding from the Famous Fruit Pig Company based in Wisbech.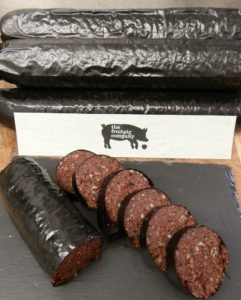 and local Honey from a small producer near Bury St. Edmunds.
We also Stock Meah's Curry Sauces Hand Made in Bedfordshire which include flavours:-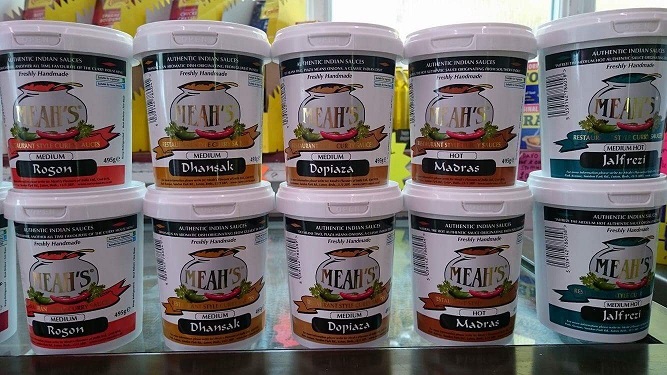 and also good quality Free Range Eggs from Near Ipswich.